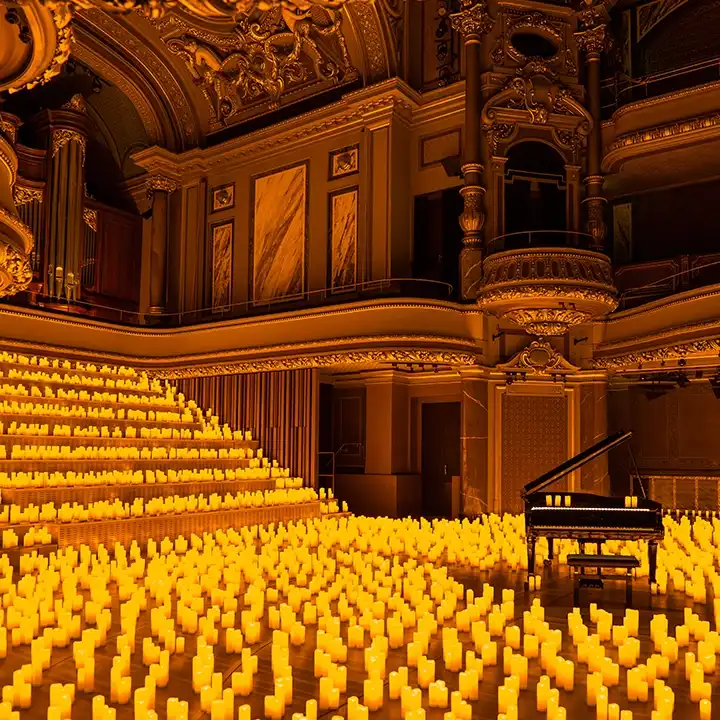 Get to know us
Hi! We are Fever, the leading global live-entertainment discovery tech platform, helping millions of people every week to discover the best experiences in their cities, with a mission to democratize access to culture and entertainment in real life.
Through our platform, we inspire users to enjoy unique local experiences and events, from immersive exhibitions, interactive theaters, and festivals, to molecular cocktail pop-ups, while empowering creators with data and technology to create and expand experiences across the world.
Here are some facts you might like about us:
+1500 EMPLOYEESWITH +56 NATIONALITIES
Our headquarters are in New York City, and we have local offices in more than 15 cities, such as Madrid, London, Los Angeles, Chicago, Mexico City, Sydney, and Singapore.
Our platform is present in more than 150 cities across Europe, America, Asia, and Oceania.
Our track record of success has attracted the attention of entertainment businesses such as
Resulting in award-winning partnership experiences such as
Life at Fever
Discover what makes life at the Fever company so unique
Learn more
Want to join the party?
Check out our positions and apply for the role which best fits your skills